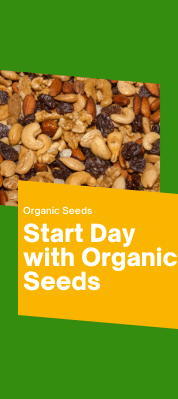 Sale!
Amrutam Immunity Booster
₹299.00
The juice is an excellent mixture of the ingredients that ensure to fight infections in your body and also make assures that your body becomes resistant to fever.
Compare
Key Ingredients
Papaya leaf, Tulsi, Giloy, Noni, Kiwi and Shilajit
Benefits-
*Improves overall immunity & health
*Helps detox and cleanse the body
*Plant-based health drink with a mix of 6 herbs
*Aids digestion
*Platelet booster
*Protects from seasonal infections, viral and recurrent fever
* Well-balanced formulation that can be consumed by the whole family including kids above age 3 yrs.
Only logged in customers who have purchased this product may leave a review.
Related products
Aromato Chia Seeds (चीया बीज़)

₹

310.00

चीया सीड छोटे काले बीज होते हैं. चीया सीड को हिंदी में तकमरिया या तुकमलंगा के नाम से भी जाना जाता है. चिया सीड पोषण से भरपूर होते हैं इनमें प्रोटीन, ओमेगा 3 और फाइबर भरपूर मात्रा में पाया जाता है. चिया के बीज में प्रोटीन की मात्रा के साथ फाइबर भी पाए जाने से यह तेजी से वजन घटाने में फायदा देता है|

Add to cart
Best offers
Delivery Area
Entire Haridwar
100% Safe
Secure Shopping
24x7 Support
Online 24 hours
Free Shiping
On all order over ₹599
Testimonials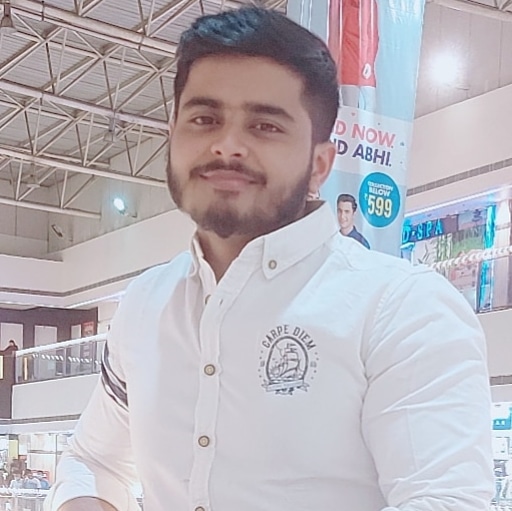 Shivam Rodhiya
In our Hectic day schedule it is really hard to get Grocery requirement fulfilled. Thanks to HaridwarMart to filling the Voids by delivering what they stand for Keep going.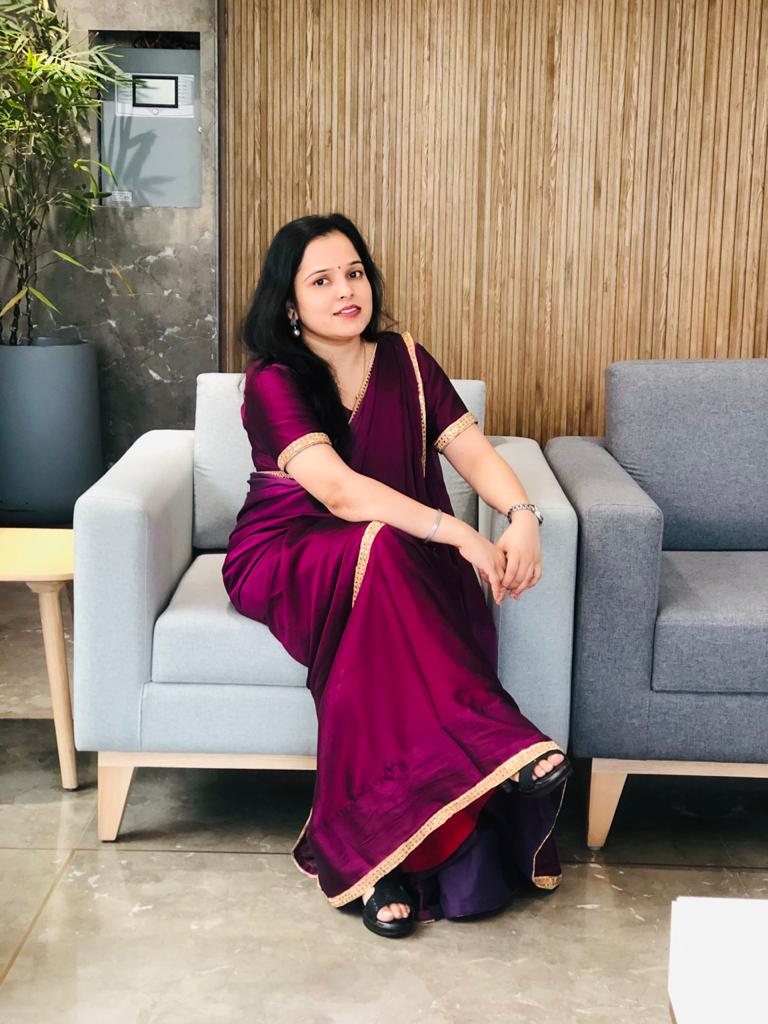 Pallavi Ranjan
"It is a Great Start Guys, where nobody could even think of making Haridwar a Step forward online selling of Fruits and Vegetables. I have got what I ordered, rare happens this, Keep moving ... All the Best :)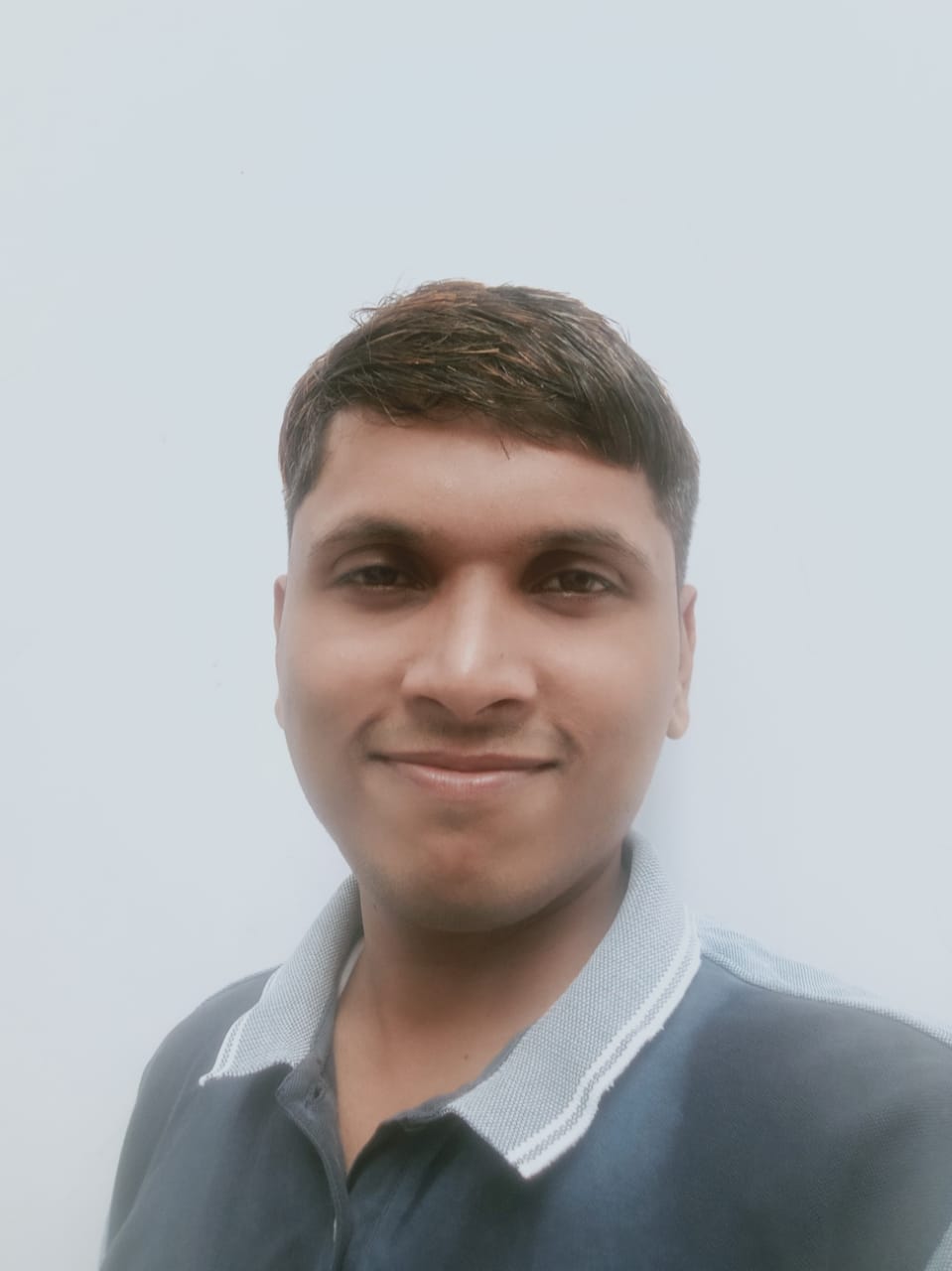 Aditya Dev
As I am living in haridwar by Birth and facing the Fresh veggies issue on good Price every time. Thanks to Haridwar Mart to become a problem resolver. Best wishes to your Startup.
About Us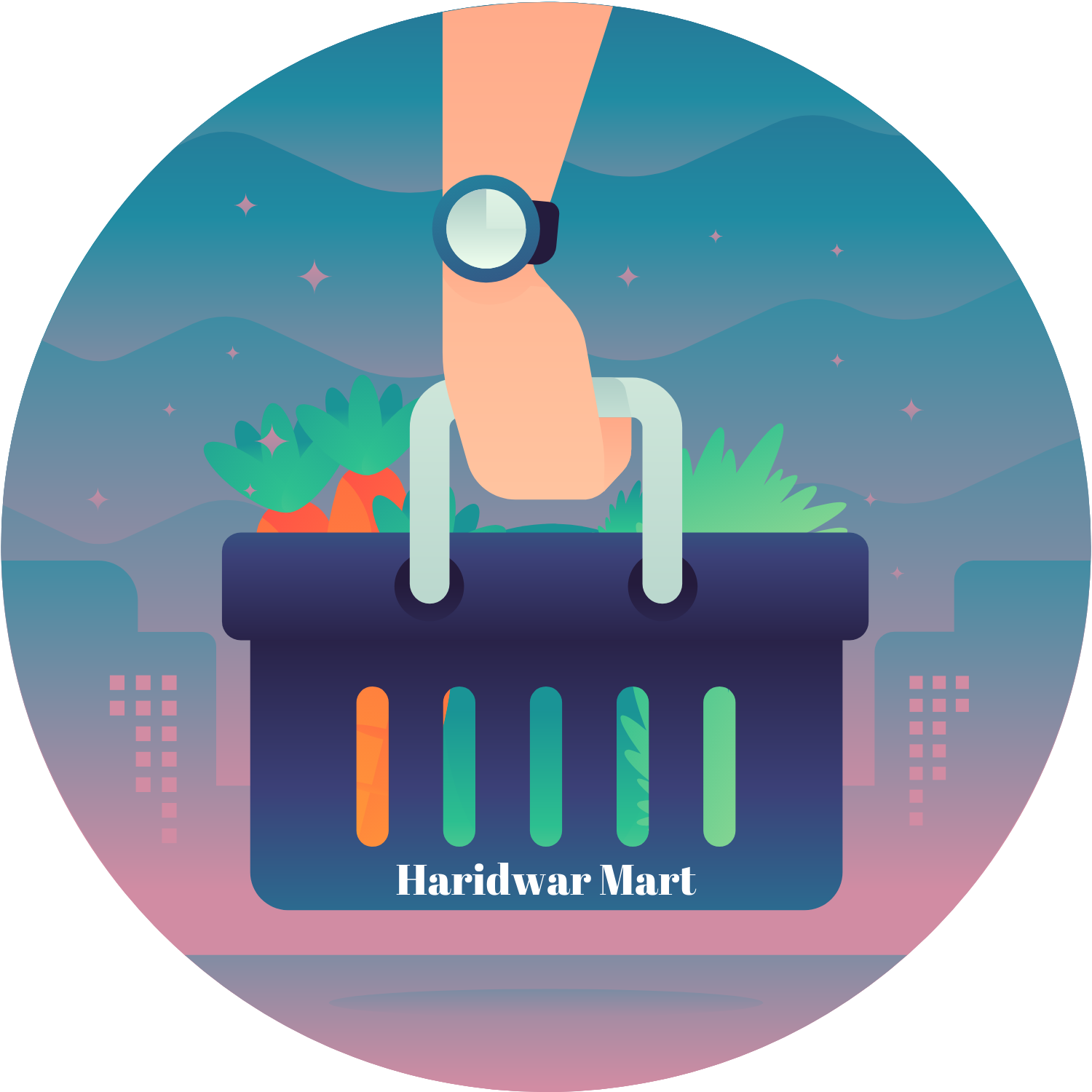 Haridwar Mart has been delivering results since we opened in 2019. Our goal is to provide both a Great customer satisfaction..
Know More