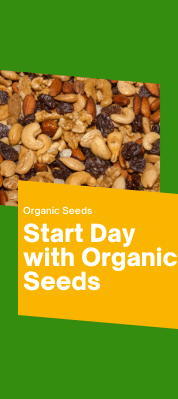 Buy Papaya from Haridwar Mart | Papaya Benefits
People having a weak stomach or digestive system can rely on kiwis.

It helps in aiding your wounds quickly.

To boost up your immunity system, eat kiwis daily.

It helps in keeping low the risks related to heart diseases.

It also assists in killing the cancer-causing cells at a certain level.
Why buy from HairdwarMart?
We are totally focused on keeping our

customers happy.

HairdwarMart

is one of the top grocery stores in Uttarakhand.

We help keep our customers safe by supplying them the

sanitized

products.

For hustle free delivery, customers can make an

online payment.

We give various

offers

through card or UPI payments.

Do you want Fresh fruits and Veggies to get delivered at your doorstep?
Best offers
Delivery Area
Entire Haridwar
100% Safe
Secure Shopping
24x7 Support
Online 24 hours
Free Shiping
On all order over ₹599
Testimonials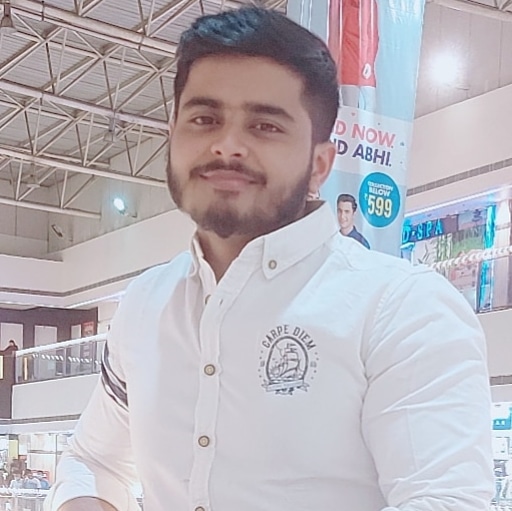 Shivam Rodhiya
In our Hectic day schedule it is really hard to get Grocery requirement fulfilled. Thanks to HaridwarMart to filling the Voids by delivering what they stand for Keep going.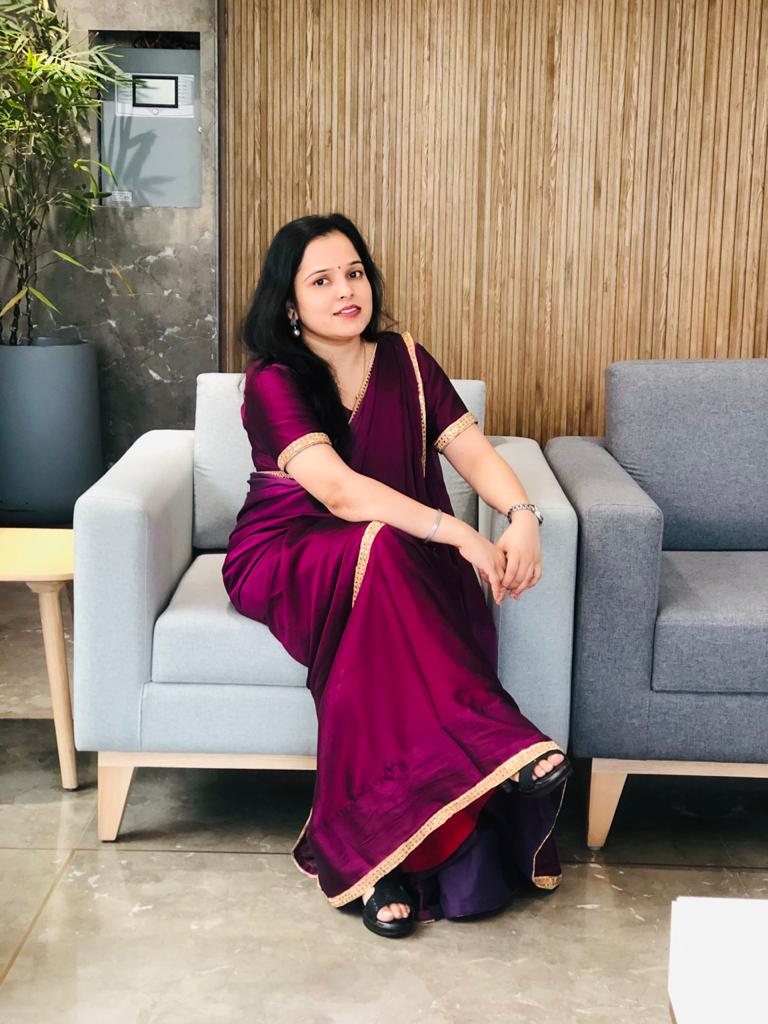 Pallavi Ranjan
"It is a Great Start Guys, where nobody could even think of making Haridwar a Step forward online selling of Fruits and Vegetables. I have got what I ordered, rare happens this, Keep moving ... All the Best :)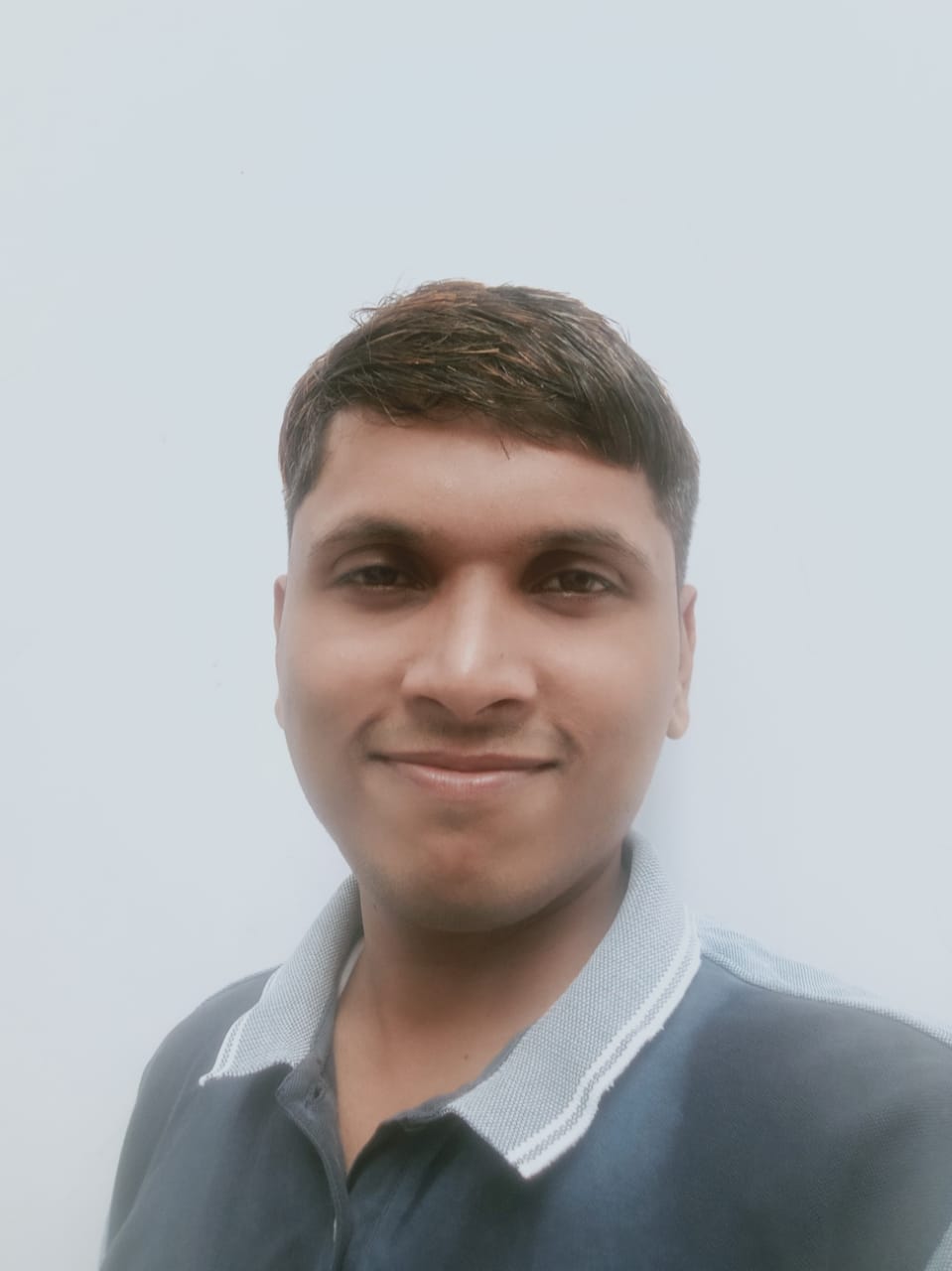 Aditya Dev
As I am living in haridwar by Birth and facing the Fresh veggies issue on good Price every time. Thanks to Haridwar Mart to become a problem resolver. Best wishes to your Startup.
About Us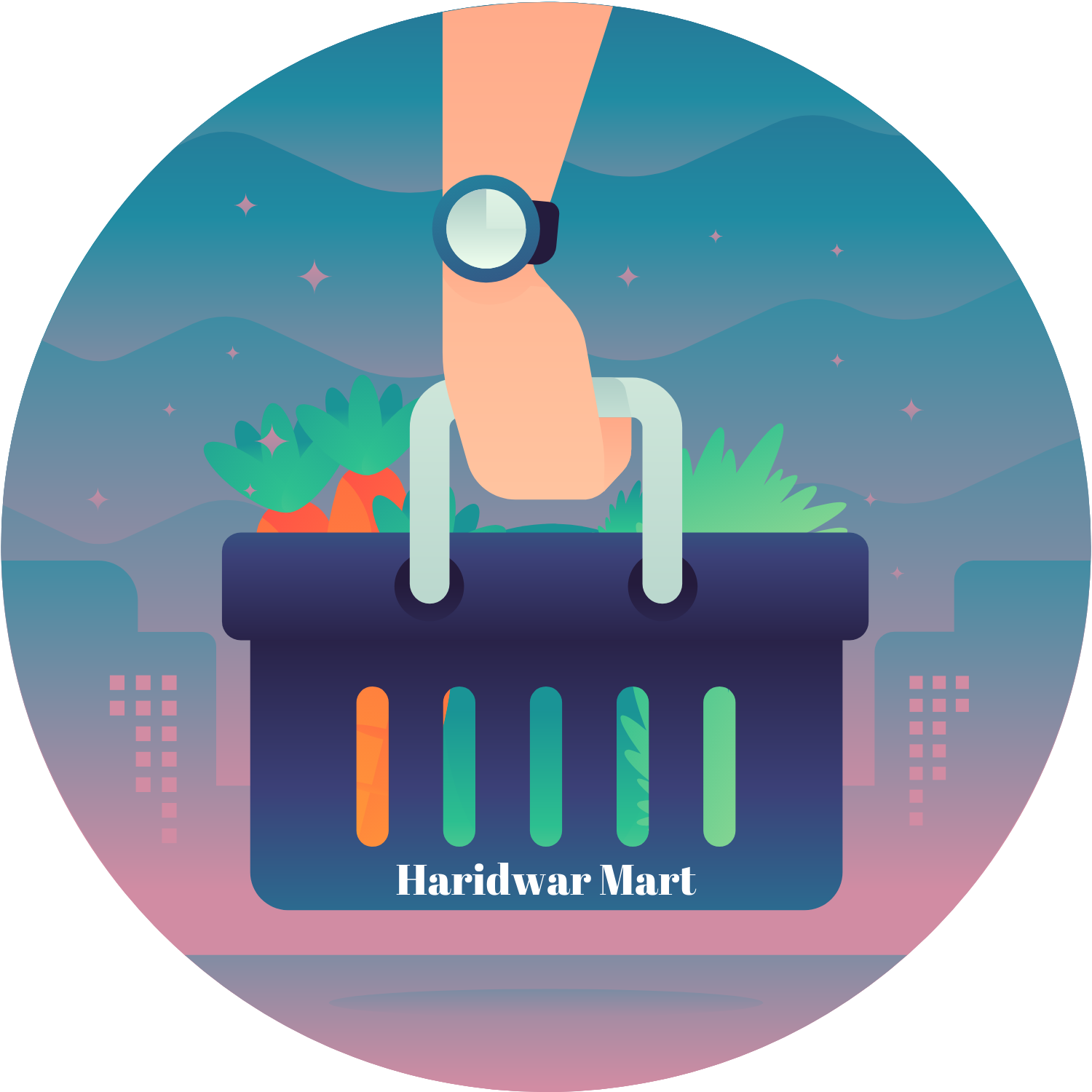 Haridwar Mart has been delivering results since we opened in 2019. Our goal is to provide both a Great customer satisfaction..
Know More